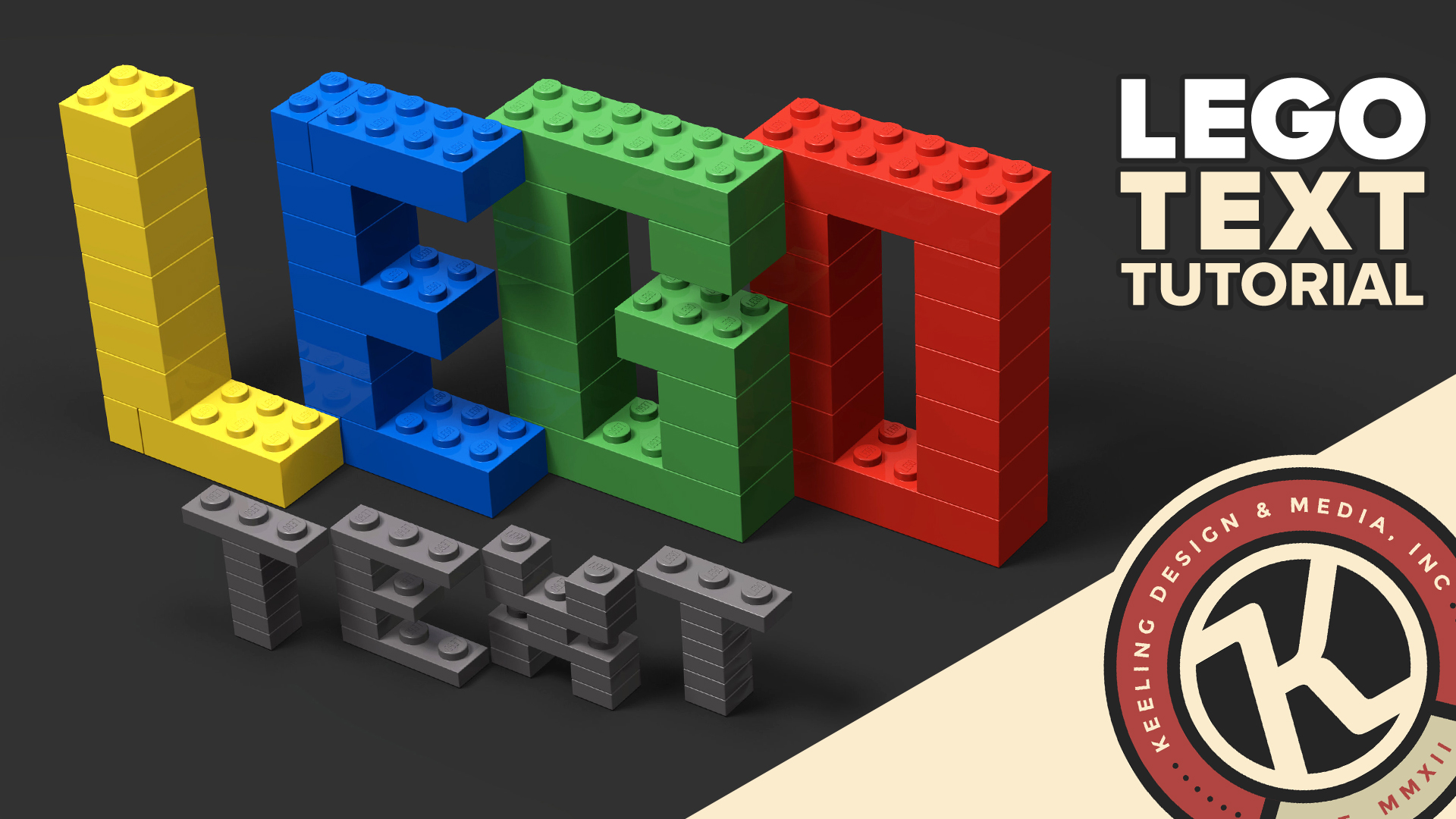 Lego Text
Looking for an easy way to create text that looks like it was built out of LEGO bricks? What better way than to digitally build it! In this tutorial I'll show you how to build the letters and render them as PNG or JPEG files that you can use in your designs. See links below!
What can I say? I'm an AFOL.
Before you get started, you'll need to download Stud.io from Bricklink. It's a free app that lets you digitally build with LEGO.  No registration or account creation required.  You may also want to download the example files from this tutorial.
Downloads: