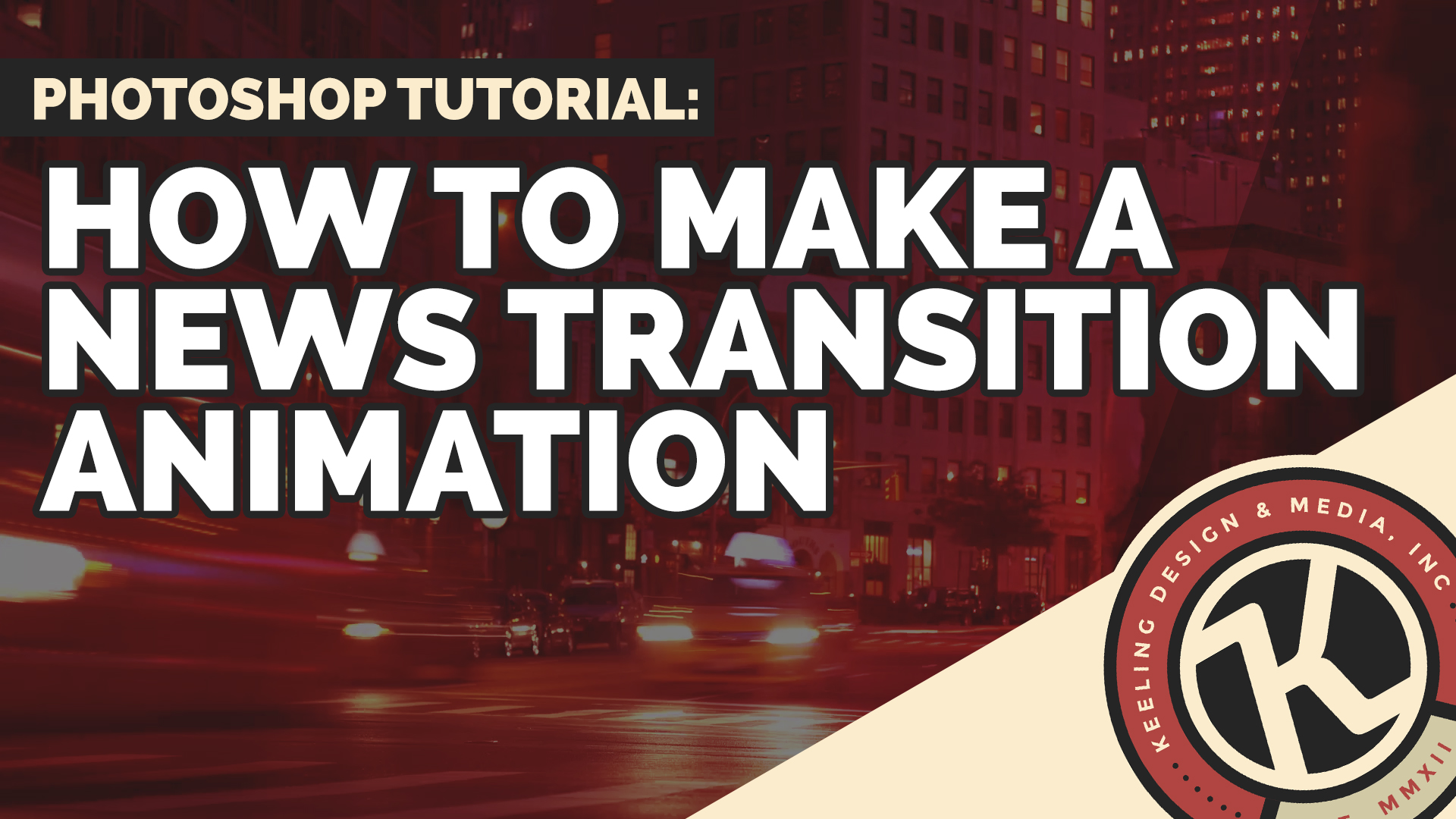 How To Make A News Transition Piece
They flash by so fast that we hardly give them any thought, but transitions between news stories show up in every broadcast.  In this video I'll show you how to make a very basic transition piece in Photoshop!  This also should give you an idea of how to create custom animated titles and "lower thirds" for your videos.
Adobe After Effects and other similar programs might be better suited for this, but this demonstrates the versatility and power of Photoshop.
Assets you might want:
Note: All three of the sites listed above require you to create an account before downloading, which, I agree is bogus and annoying.