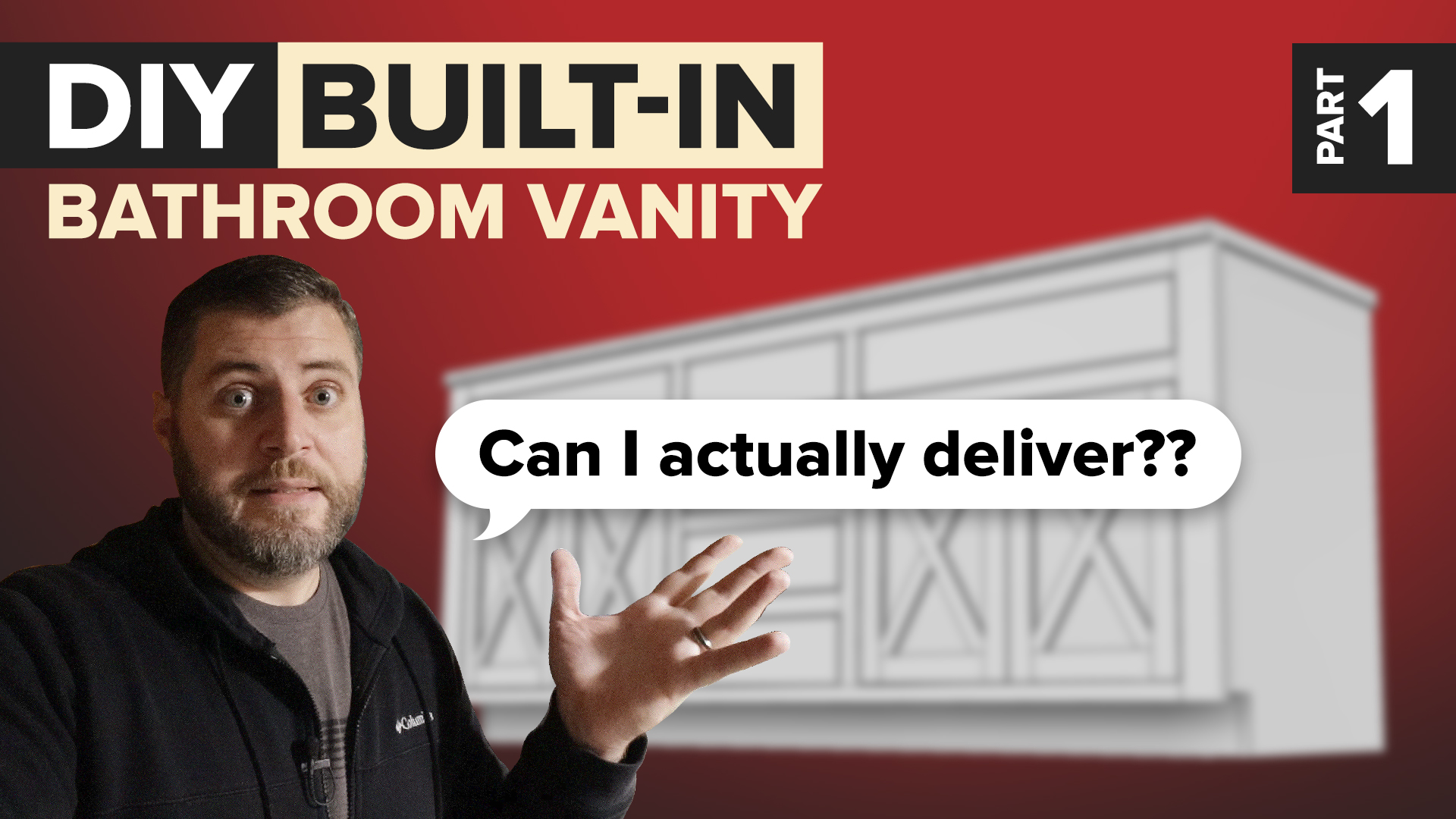 Part 1: The Design // DIY Bathroom Vanity
Can a novice woodworking build a decent bathroom vanity? I have no idea, because I haven't done it yet. In this series, I'm going to attempt to make some improvements in our very dated bathroom.
Thanks to I Like To Make Stuff for the fantastic Fusion 360 course that helped me get started modeling the new vanity. I still have a lot to learn, but it gave me a great start!