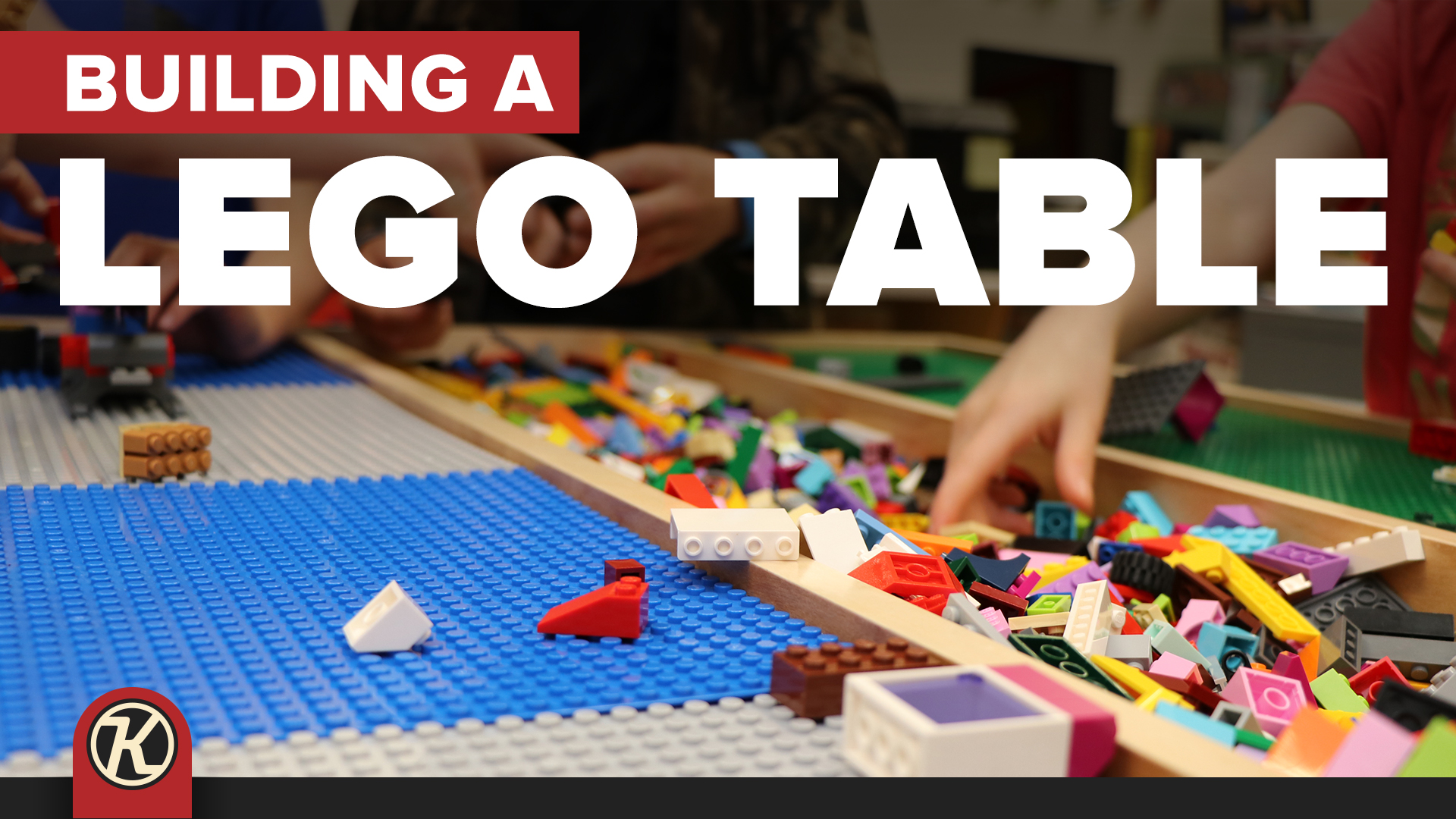 Building A Lego Table
The older I get, the more interested I am in working with my hands. Every once in a while you just have to get out from behind the screen and go make something in the real world, not just the digital one.
Check out this fun "Diresta-style" departure from my normal format as I build a Lego table for my wife's class! As I mention in the video, woodworking is new to me. There are a lot of things I just don't know yet, and probably a million better ways to build this table. But, it's my own design, and it was really satisfying to take it from a SketchUp model to an actual piece of furniture.
Materials used:
3/4″ Birch Plywood
Birch Edge Banding
Pocket Hole Screws
Polycrylic
Wood Glue