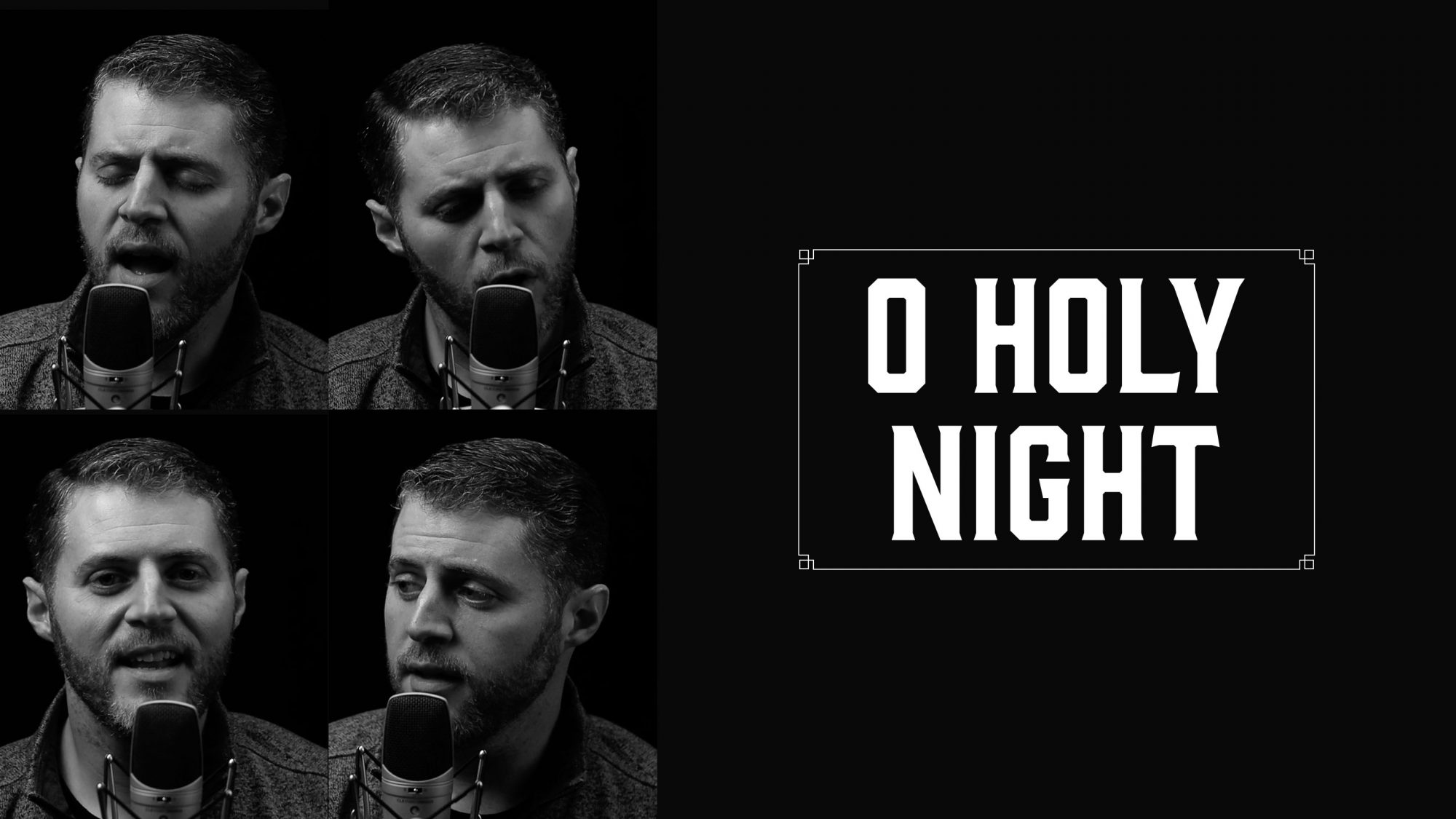 O Holy Night
I hope you enjoy my own arrangement of "O Holy Night". Thanks to my wife for encouraging me to stay creative. Merry Christmas!
"For unto us a child is born, unto us a son is given: and the government shall be upon his shoulder: and his name shall be called Wonderful, Counsellor, The mighty God, The everlasting Father, The Prince of Peace." — Isaiah 9:6
Arrangement and recording © 2021 by Doug Keeling. All rights reserved.