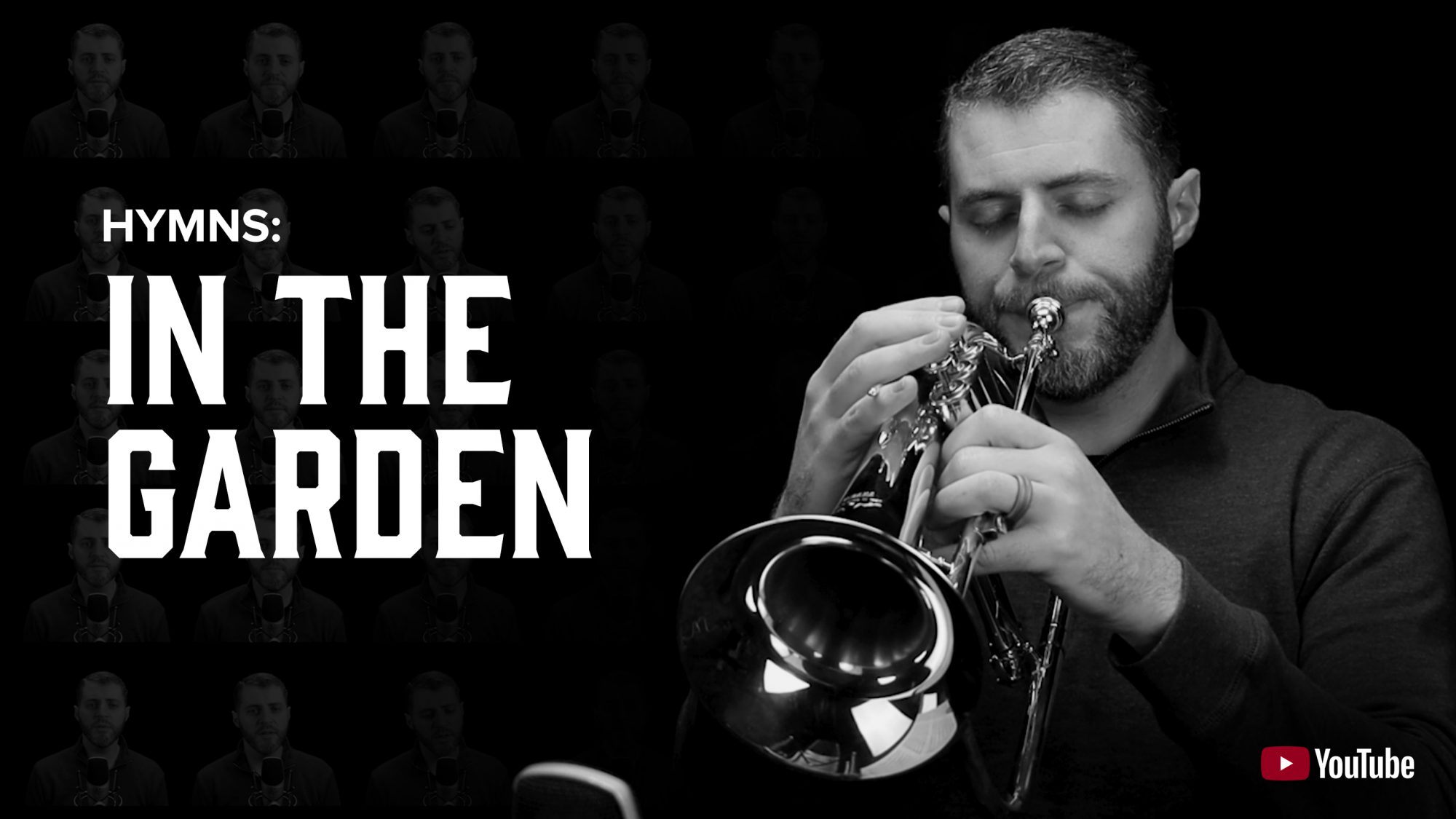 In The Garden
It's time to bust out the flugelhorn for some soft brass in this classic hymn. Honestly, I wasn't sure if a horn and a capella arrangement would work out very well, but I'm pretty happy with how everything blended together. I enjoy all kinds of music, so you can expect an eclectic mix of genres if these videos continue.
A capella music is great, but I hope to add more instruments and other musicians. I don't really know what I'm doing or where this is headed. I just like making music that sounds pretty.
Video and audio recording © 2022 by Doug Keeling. All rights reserved.