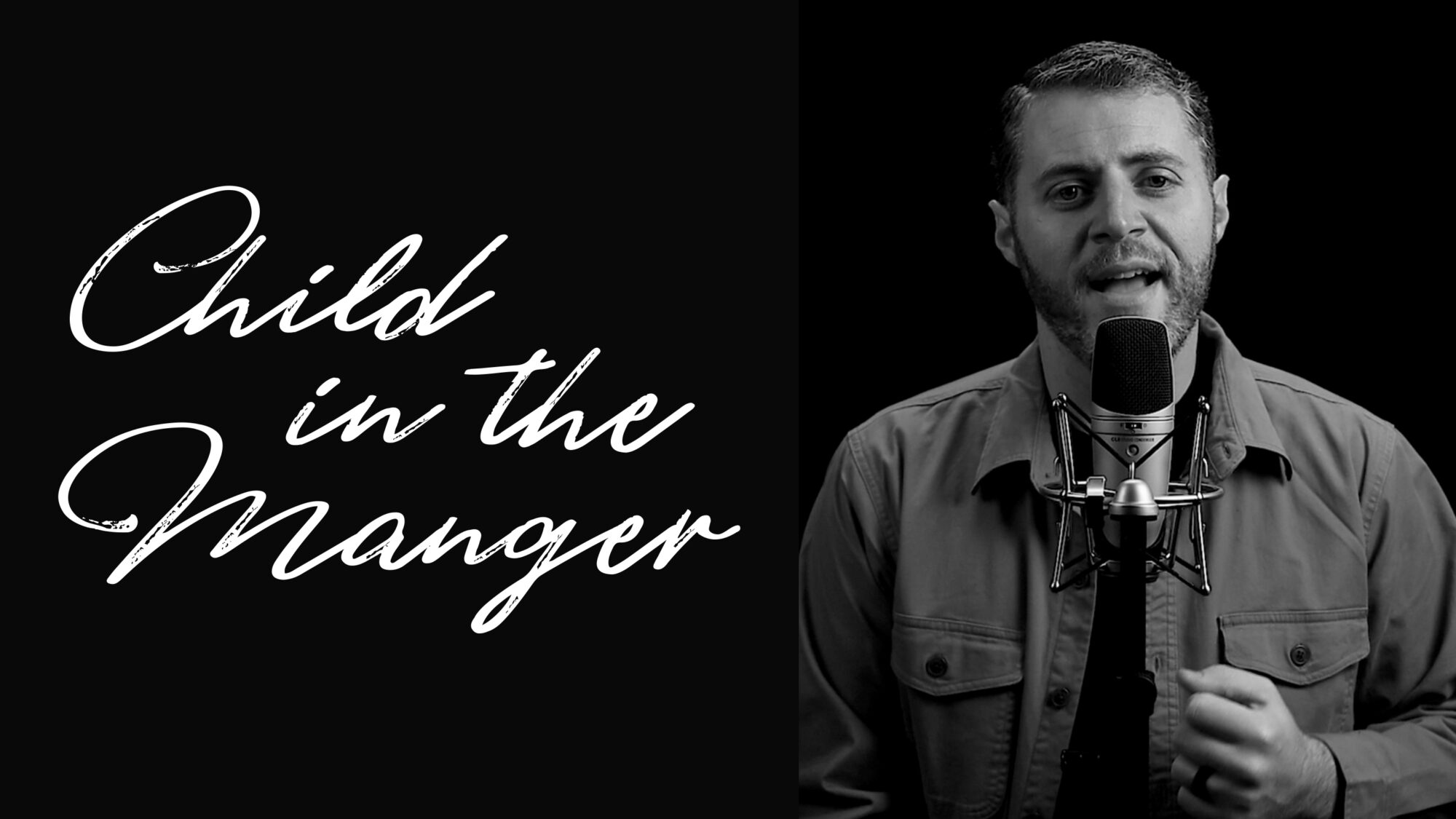 Child In The Manger
Get this song here: https://dkeeling.gumroad.com
This is a very simple arrangement of a lesser known Christmas carol written by Mary MacDougal of Scotland. She never spoke English, but the carol was translated from Gaelic in 1888. It shares the same traditional Gaelic melody as the more popular hymn "Morning Has Broken".
I won't always focus on sacred Christmas songs, but the words of this one really spoke to me. Thanks for watching!
Arrangement and recording © 2022 by Doug Keeling. All rights reserved.