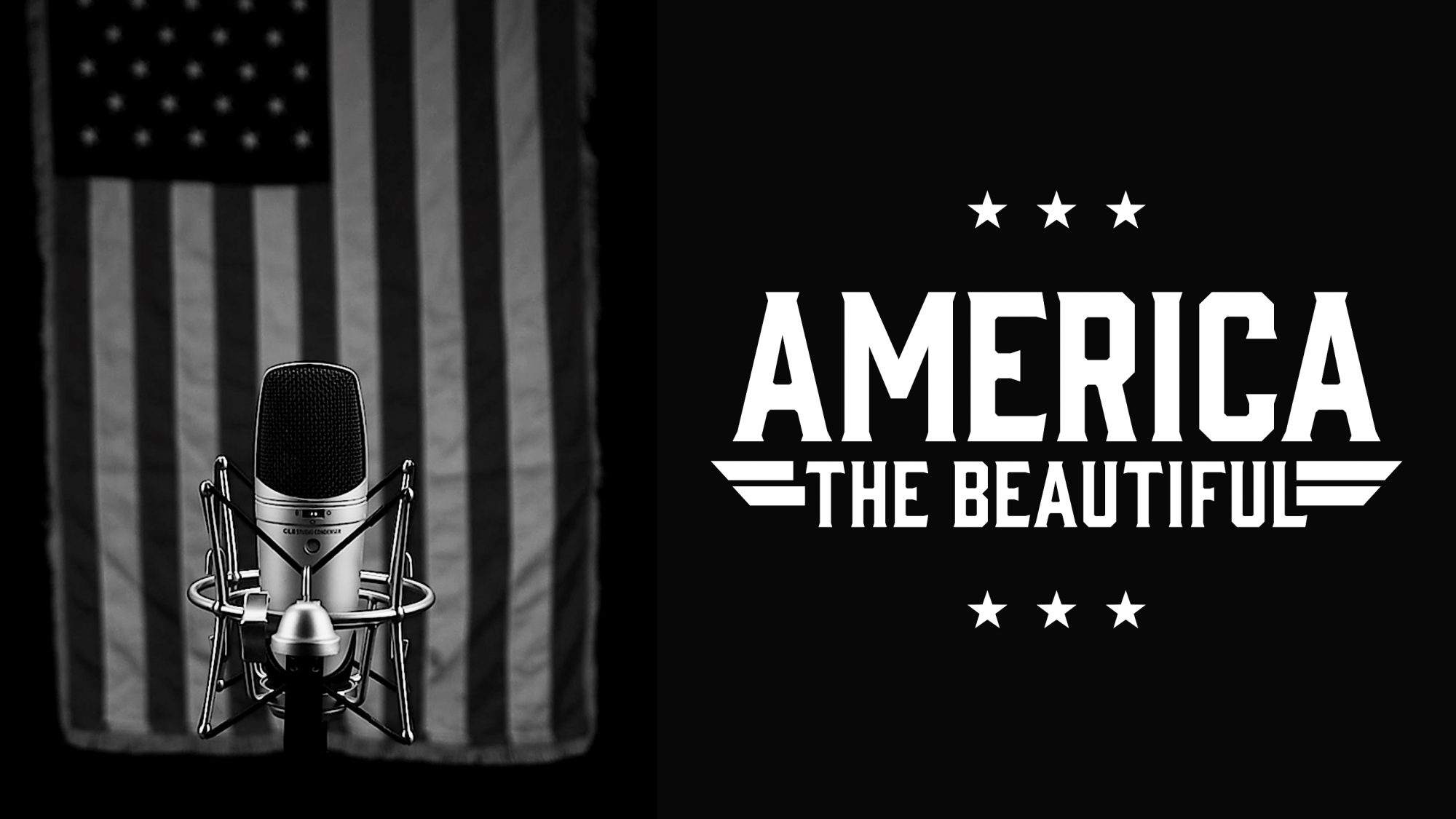 America The Beautiful
Happy Independence Day! I love this song, and my country. This arrangement is my all-vocal spin on Carmen Dragon's popular orchestral arrangement, played far and wide by orchestras and bands of all sizes.
Seriously, you should check it out: https://www.youtube.com/watch?v=n4Acp…
Video, audio recording, and arrangement © 2022 by Doug Keeling. All rights reserved.