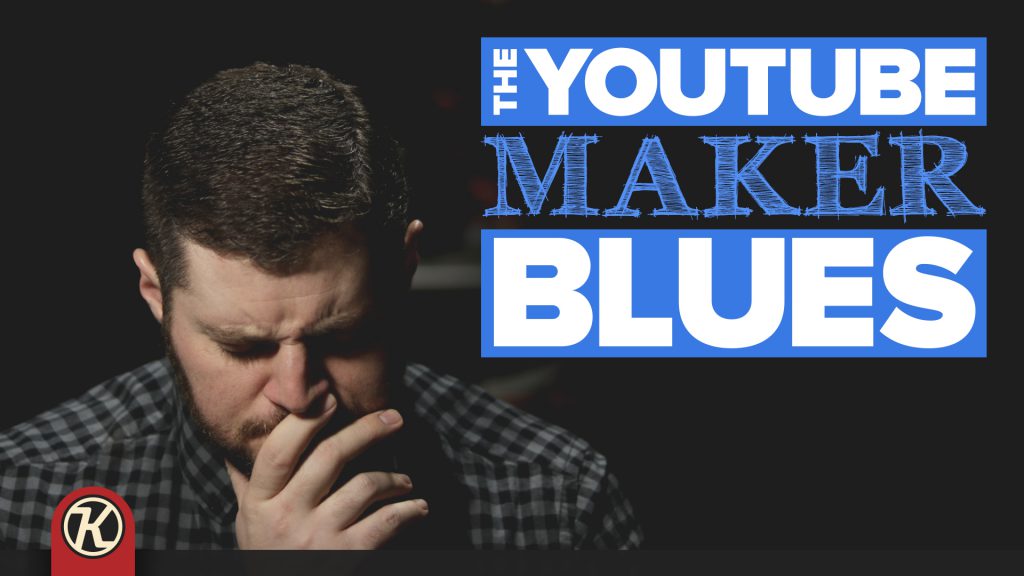 My YouTube Problem…
April 13, 2019
This is my love letter to the YouTube maker community. As I get older, I'm starting to enjoy working more with my hands on shop tools than on a keyboard.  My YouTube channel is full of Photoshop and Illustrator tutorials, but that's not reflective of who I am anymore.  I'm more than just a tutorial guy.  I'm inspired by designers, artists, woodworkers, machinists, hobbyists, prop makers, and a completely random assortment of others. 
I give you The YouTube Maker Blues:
Over the past five years or so, I have immensely enjoyed watching videos from hundreds of makers, but here are a few of my favorites.  If you're not aware of them, check them out and subscribe to their channels!
In order of appearance:
Other people I love, but couldn't fit in to the "story" of the video:
Find me elsewhere on the Internets:
– – – – – – – – – – – – – – – – – – – – – – – – – – – – – – – – – –
The YouTube Maker Blues
© 2019 by Doug Keeling. All rights reserved.
Posted by: Doug Keeling